Designed Buy is expert at applying your logo and branding to almost anything. We specialise in apparel, signage, banners, PPE, vehicle wrapping, business cards, packaging, labels and promotional items like; pens, pads and drink bottles. Our clients tell us we are excellent problem solvers and easy to communicate with – they value our collaborative planning and advice. We come up with creative, innovative concepts that produce results and exceed expectations. Our extensive industry knowledge and supplier partnerships will save you time and money.
Tell us your vision and we'll create it!
Call
021 543 105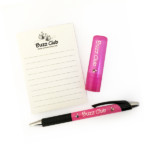 Branded Promotional Products & Gifts
Get noticed and be memorable with your logo on almost anything.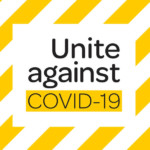 Call us to organise your Covid 19 signage.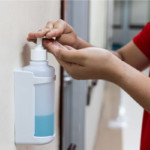 Branded and non-branded PPE, such as sanitiser, hardhats, hi-vis vests…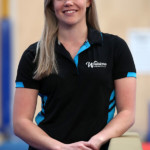 Look professional and create company pride with branded apparel.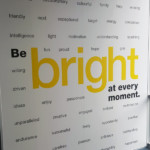 Attract and advertise to customers passing by with the effective use of signage.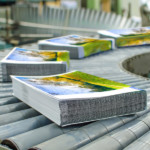 Business cards, brochures and much more at competitive prices.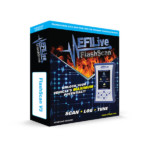 All types of labels, boxes, bottles, bags, cartons… including eco options.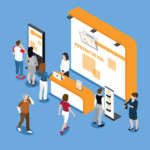 FSDU, light boxes, counter displays, window decals, floor graphics…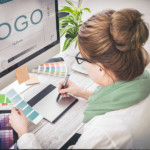 Make the right impression with professional graphic design.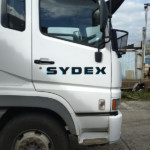 Make your vehicle a moving advert with signage or a full wrap for maximum impact.
Designed Buy is based in Auckland with clients New Zealand wide and internationally. We provide branded products to all sorts of industries and organisations: cleaning, construction, manufacturing, trades, schools, clubs… Our clients range from small businesses to large companies, graphic designers and marketers. Contact us for expert advice on your next project.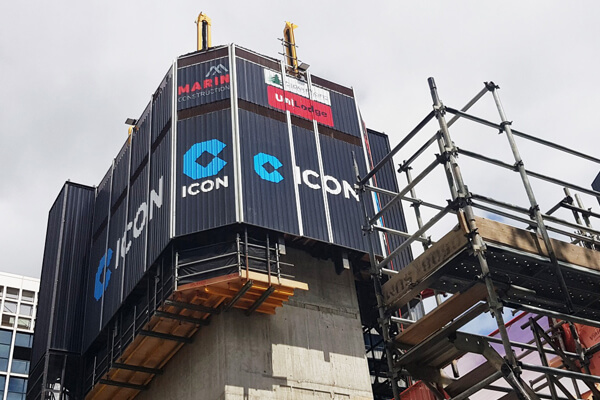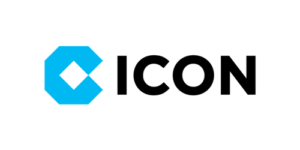 Icon is one of New Zealand's largest construction companies and is currently working on some of the most significant projects within the Auckland market – including New Zealand's tallest residential building The Pacifica.
Designed Buy proudly supports Icon with:
Company and Site Signage
PPE, Hardhats, Hi Vis Vests
Induction labels
H&S Compliance collateral
Graphic Design
Business Cards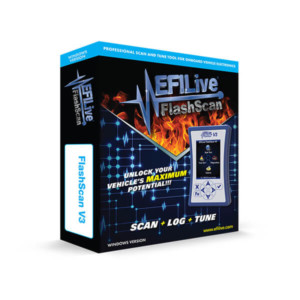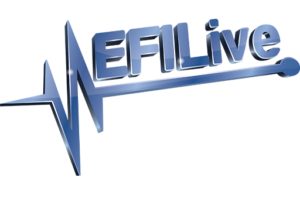 EFILive is a manufacturer of an automotive tuning tool which allows purchasers to scan, data log and reprogramme a vehicle for maximum performance and outstanding drivability.
Designed Buy proudly supports EFILive with:
Packaging
Customised freight boxes
Labels
Apparel
Promotional products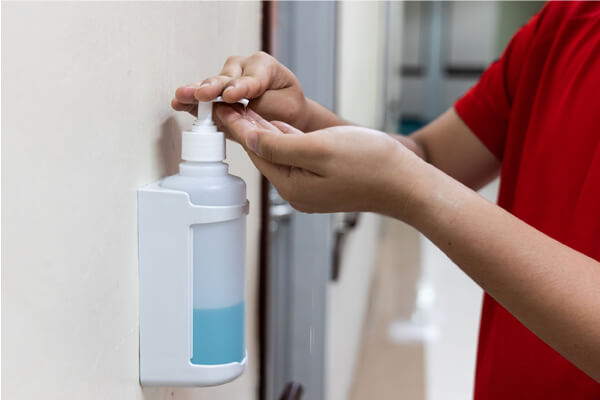 Proudly New Zealand made, this hand sanitiser is made of 70% alcohol and helps to kill 99.99% of germs, including bacteria, fungi, protozoa and viruses.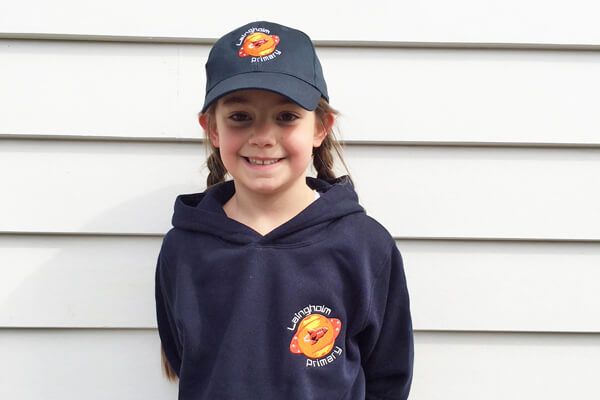 School & club fundraising
A bespoke clothing range which enables schools and clubs to fundraise and show your team spirit!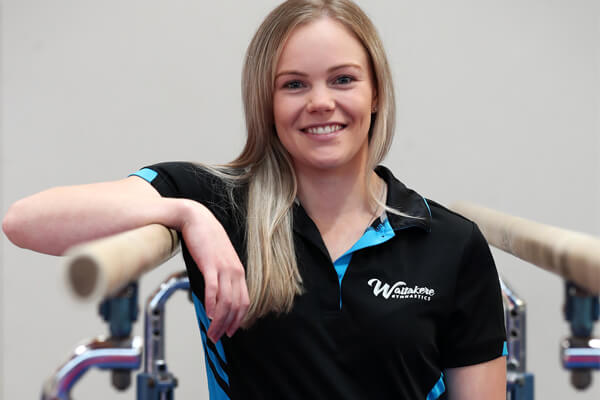 Get your brand noticed with our quality apparel range. Many options to suit your budget and work requirements.
EFILive has been partnering with Designed Buy for 17 years. We are a manufacturer of an automotive tuning tool and have utilised Designed Buy's talent for custom packaging, apparel, labels, promotional products and freight boxes. Designed Buy has always delivered a quality and timely service. As a New Zealand company, we like to work with and promote other New Zealand companies.
Designed Buy is our go to supplier of all of our club's uniforms and printing requirements, the help and advice on offer is invaluable.  They do all the hard work and offer great pricing with exceptional service – nothing is too difficult.  Darryll's product knowledge gives us many options and solutions, he takes the stress away!
Designed Buy goes well and truly above and beyond with their customer service. Always prompt and nothing is ever a problem. A pleasure to deal with!
We have used Designed Buy for over three years.  During this time they have exceeded our expectations time after time with prompt service and great problem solving skills.  Working in an industry where we need to increase staff sometimes at short notice, Darryll always provides our uniforms by the date required and meets our tight deadlines. We highly recommend Designed Buy!!
I work for a national construction company which has around 400 employees. We have been using Designed Buy for more than 8 years. Over the years they have supplied us with everything from clothing to stationery and I have always been impressed with their professionalism and service. They created an online ordering website which was really straightforward and simple to use. Their response to queries and turnaround of product has been very quick and effective. You name it they can get it!
For the past 5 plus years, I have had the pleasure of receiving the best customer service.  Designed Buy have supplied all our uniform-jackets, sweatshirts & T.shirts and Signage-Flags, thank you bags to our clients, wristbands for our offsite excursions.  Our two company vans sign written and recently redone with our new logo.  Darryll is professional, attentive, quick on delivery and always goes the extra mile.  He comes "Highly recommended!"